At the Regan Hagestad Mortgage Group, our clients are never just a number or just a contract.
Regan Hagestad Mortgage Group
The South Bay's Home for Home Loans
Every transaction gets the care and attention to detail that it would if we were preparing it for our own family.
We work with every major real estate company in the area because they know that we deliver on what we promise. We give our realtor partners access to our fully customizable platform because it gives their clients the best lending experience they've ever had and helps increase their business.
We don't just close home loans, we close them on time and in a way that exceeds everyone's expectations.

We understand that every loan we partner on could be someone's life changing decision.
My realtor connected me with Regan and I'm so glad he did! Regan helped me get the right loan for my situation at a great rate, went out of his way to thoroughly explain everything to me, and answered all of my questions (there were a lot!) I would highly recommend him and plan to work with him again in the future for any refinance or new home loans I may need.
George & Christina
El Segundo
Regan and team are top-notch professionals in the mortgage business. This is our fourth time dealing with him and his team at Watermark and I cannot say enough positive words to describe them — professional, courteous, thoughtful, intelligent, customer first. Thanks for all the hard work Regan!
Jo & Scott
Playa Vista
We found Regan highly recommended by our realtor and family. Regan and his team were extremely proactive, transparent, and were able to troubleshoot many of the unseen issues that come up in funding a loan! The whole process was made easy along the way and we would highly recommend Regan and Watermark many times over!
Chad & Alaina
Hawthorne
We worked with Regan on the recent purchase of our home after our realtor connected us. Regan was incredibly knowledgeable, helpful and straightforward. He made sure we were informed, walked us through all of our options for our loan, and made the process easy. Also a pleasure to work with, would recommend to anyone.
Curtis & Kaity
Manhattan Beach
Regan was with me every step of the way through the mortgage qualification process. He took the time to explain different home financing options, working within my budget. Regan was constantly in touch with me and my wife while our applications were pending, letting us know status of our loan approval. Closing was a breeze….Regan literally did everything to the point where we just had to show up and sign in order to close. The entire process was Zero hassle!
Matt & Sara
Torrance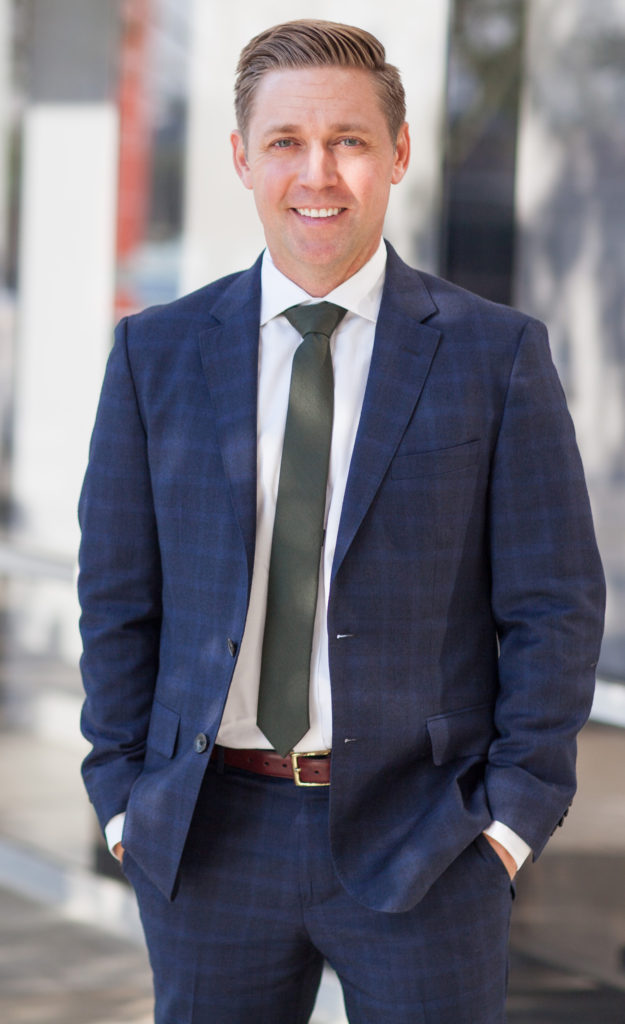 Vice President of Watermark Home Loans
(310) 607-0131 | NMLS# 57351 | BRE# 01726073
Regan Hagestad, a licensed real estate broker and Vice President of Watermark Home Loans, has worked in the field of real estate finance since 2003.
Regan is dedicated to working closely with the local real estate community. His reputation as a knowledgeable and respected mortgage professional is built on industry knowledge, a competitive spirit and a lasting dedication to his clients.
Regan's credentials include a BA in Business Management, a California Department of Real Estate Brokers license, a California Department of Corporations Loan Originator license, and a national NMLS loan originator license.
Regan lives in Hermosa Beach and volunteers and supports charities and foundations in the South Bay and the greater Los Angeles area.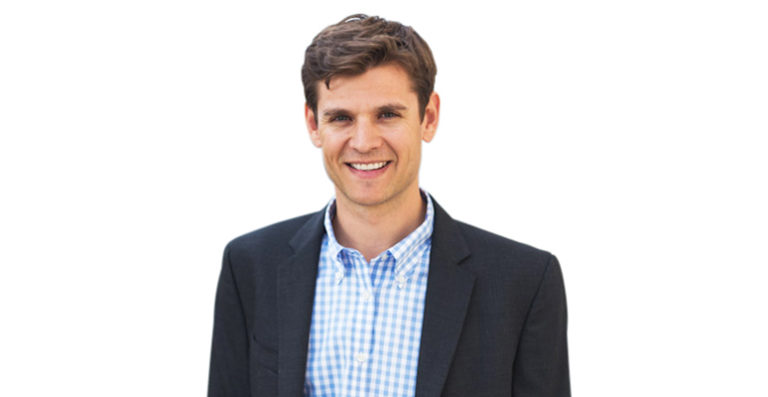 Matt DiSalvo | NMLS: 1416809
Matt brings five years of experience in public accounting and sales support to the Watermark team. He works closely with our clients to help organize and satisfy the documentation requirements for qualifying. A licensed mortgage banker with a background in accounting, Matt is fluent in reviewing complex income and tax return scenarios. 
Licensed in CA, AZ, FL, KY, OH, TN
Matt grew up in Columbus, Ohio, and attended Ohio University where he was a member of Phi Gamma Delta fraternity. He graduated Cum Laude while earning his Bachelor's degree in Business Administration in Accounting.
After college, Matt was a financial analyst for NiSource, a Fortune 500 company for four years, and in 2014, he moved to the South Bay.
Matt's dedication to satisfying documentation requirements and relaying underwriting information is vital to our clients' experience and our team's success.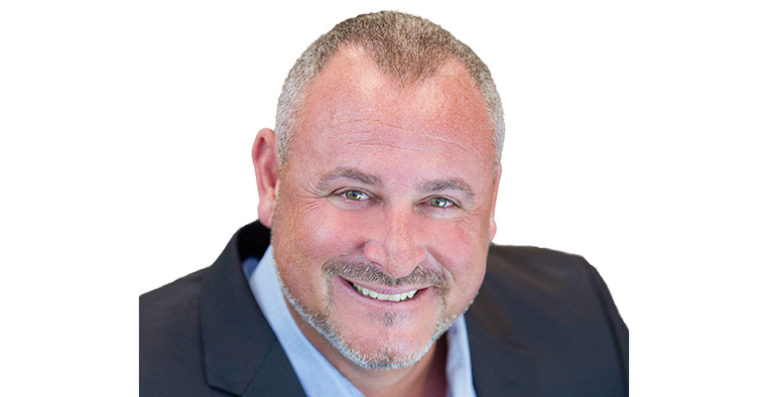 Paul Marinko | NMLS: 920746
As a Senior Mortgage Banker, Paul Marinko's approach to the mortgage industry is to educate, consult and advise clients in a way that puts their interests first. With almost 30 years of experience in the finance industry and over 20 in mortgage as both a manager and mortgage planner, he has shared his expertise to personally assist thousands of families with responsible and affordable home financing solutions.
Paul Marinko is a master of the consultation process when it comes to home buying. He is backed by the support of an extraordinary team of experts which allows for a proactive and well-organized workflow to successfully complete any given task at hand.
He works with a wide range of clients to identify their financial needs and to develop packages tailored specifically for them and their situation. He will commit himself to helping you achieve your dreams and goals just like he has for his own family.
He has been married for over 25 years to the love of his life and has enjoyed raising their two wonderful children, so you can rest assure he will commit himself to you and making sure you understand the process and all the details of your loan and final numbers.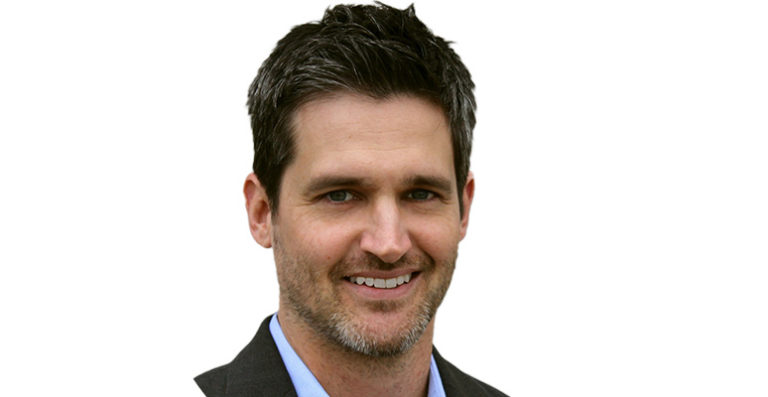 Brad Hudson | NMLS: 382565
Director of Customer Experience/Mortgage Banker
Transparency and solutions are the foundation of my success, and I promise both to each and every client. While other lenders focus on feel-good services, I focus on the financing. Brad started his career in finance as a money manager obtaining his series 7 and 63 licenses but quickly made the transition to the mortgage industry in 2015.
Brad is licensed in CA, TX, CO, NC, UT
Brad doesn't view himself as a "mortgage guy" but rather a debt manager. He noticed firsthand how much attention people put into their investments but was shocked how little thought people put into managing the other side of their financial picture which is debt.
Brad builds out his clients mortgage plans with the same strategic approach he would have used managing their investment portfolios. "Real Estate is one of the best ways to build wealth and it all starts with having the right approach on your mortgage and a plan that works both in the short term as well as the long term."
In today's market the most important thing when obtaining a home loan is the mortgage professional you work with and the resources that they have at their disposal.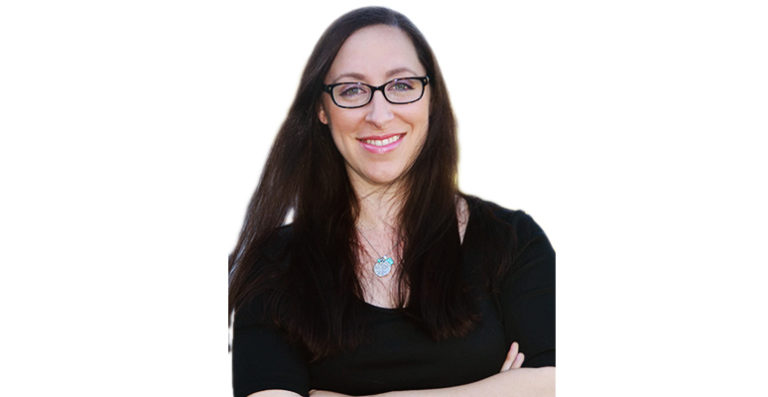 Christa has been a part of the Regan team since 2006 and brings more than 13 years of processing experience to our staff.
Her ability to manage a file and pay attention to detail eliminates any back and forth and gives our clients a much more streamlined experience than other lenders.
She works closely with our underwriters, funders and escrow companies to ensure that our clients files stay on track and that closings are always met.

Debbie joined our team in 2017 and has been in the mortgage industry for over 30 years. Debbie started out as a receptionist was quickly promoted to a processor, then a processing manager where she managed a staff of 20 loan officers, processors, closers and support staff.
For the past 10 years Debbie has been a Non-Agency Underwriting supervisor in charge of managing an entire underwriting department for one of the largest Banks in the country.  She wrote case studies for Sr. Management and made recommendations to either repurchase or negotiate and participated in onsite  face to face negotiations with Fannie Mae and Freddie Mac.
She was responsible for writing and implementing department policies for the 6th Circuit and Hawaii loan files as well as an action plan in response to an OCC consent order and orchestrated its timely completion.  Needless to say she is a wealth of knowledge and a major asset for our team and our clients.
When we come across a difficult transaction or need someone to see things our way, you can't describe how valuable her input is.  Unlike most lenders where the underwriter has more knowledge than the person handling the loan.
We have a unique setup where our team is more knowledgeable than the underwriter.  In turn our clients see faster loan approval and in some cases get loans approved where other lenders have failed.