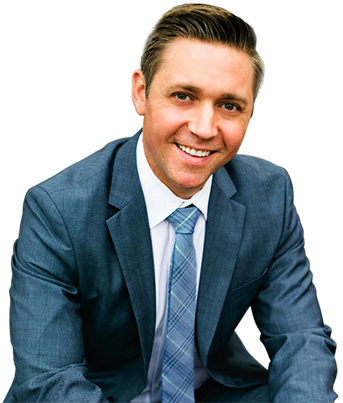 Experience the difference a trustworthy, professional mortgage practice can provide.
Sign Up For Our Two Cents Newsletter!
VICE PRESIDENT OF WATERMARK HOME LOANS
The most important factor in obtaining a home loan today is the mortgage professional you partner with. Regan and his team have earned clients' and real estate agents' trust and respect since 2003 by providing transparency and solutions for any transaction. This is why they are one of the top lending teams in the nation and the south bay's premier mortgage lender.

My realtor connected me with Regan and I'm so glad he did! Regan helped me get the right loan for my situation at a great rate, went out of his way to thoroughly explain everything to me, and answered all of my questions (there were a lot!) I would highly recommend him and plan to work with him again in the future for any refinance or new home loans I may need.
Regan and team are top-notch professionals in the mortgage business. This is our fourth time dealing with him and his team at Watermark and I cannot say enough positive words to describe them — professional, courteous, thoughtful, intelligent, customer first. Thanks for all the hard work Regan!
We found Regan highly recommended by our realtor and family. Regan and his team were extremely proactive, transparent, and were able to troubleshoot many of the unseen issues that come up in funding a loan! The whole process was made easy along the way and we would highly recommend Regan and Watermark many times over!
We worked with Regan on the recent purchase of our home after our realtor connected us. Regan was incredibly knowledgeable, helpful and straightforward. He made sure we were informed, walked us through all of our options for our loan, and made the process easy. Also a pleasure to work with, would recommend to anyone.