Giving back to my community and spending time with local charities has always been an important part of my work-life balance.
I prefer working with local organizations because our efforts are evident each and every day.
I'm dedicated to making our community a better place, so please feel free to contact me if you would like to help support the programs I am involved with.
Commissions for Education
I'm currently an active member of Commissions for Education, a group of local real estate professionals who donate a minimum of 1% of all commissions to our local education foundations. Since 2011 Commissions for Education has helped our local schools with funding for programs that may otherwise be cut out. It's truly amazing what the power of 1% can do.
Commissions for Education Tournament – Charity Tournament
Commissions for Education – Southbay Magazine
Commissions for Education – Southbay Magazine
West Coast Sports Associates
West Coast Sports Associates is a nonprofit organization dedicated to offering economically disadvantaged children in Southern California the opportunity to play sports and engage in activities that help them to become better, more well-rounded individuals as an alternative to the negative influences that surround them.
WSA is committed to making youth sports possible, and has funded various community programs and activities that make sports participation possible for many children that would not have access otherwise. The group is comprised of more than 50 individuals from both the business and sports communities who volunteer their time to help run the organization.
Please visit our website for more details about our programs and the impact you can have on a child's life.

WSA operates through funds raised by charitable donations, personal contributions, and hosting of the annual Roy Firestone Award dinner as well as a charity poker tournament.
Fellowship of Christian Athletes
In 1955 Branch Rickey (who is most known for being the baseball executive that signed Jackie Robinson) was approached with an idea. That idea was to unite two things that people are very passionate about which is faith and sports.
In 1958 legendary UCLA coach John Wooden became deeply involved with FCA as well as the legendary Dallas Cowboys coach Tom Landry. By the 1960's there were coaches and athletes from every professional, college and high school sport associated with FCA. My faith and my baseball career has shaped me into the person I am today and I feel it's important to give those same opportunities to other kids.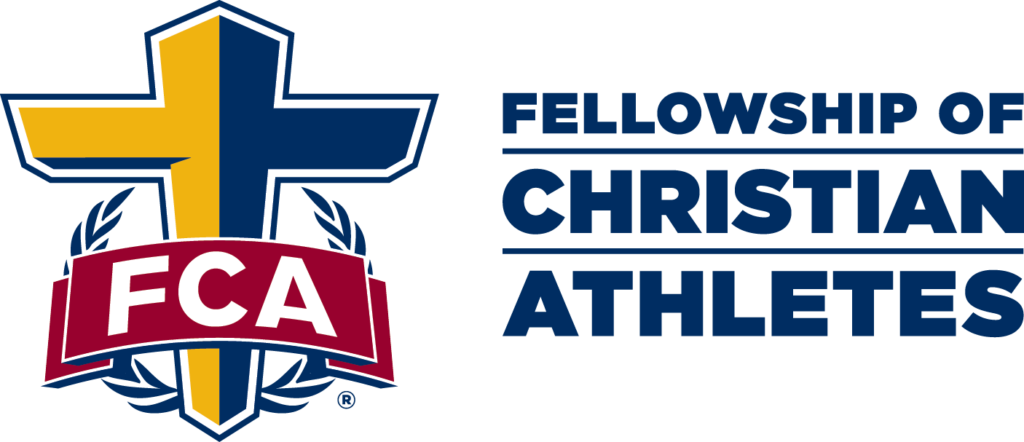 Uniting two passions, faith and sports, FCA has been on a mission for 60 years to impact the world.