Who We Are
At the Regan Hagestad Mortgage Group, our clients are never just a number or just a contract.
Regan Hagestad Mortgage Group — The South Bay's Home for Home Loans
Every transaction gets the care and attention to detail that it would if we were preparing it for our own family.
We work with every major real estate company in the area because they know that we deliver on what we promise. We give our realtor partners access to our fully customizable platform because it gives their clients the best lending experience they've ever had and helps increase their business.
We don't just close home loans, we close them on time and in a way that exceeds everyone's expectations.
Meet the Team
Buying a new home is stressful, but Regan made my wife and I feel comfortable about our purchase by providing a very personal and tailored experience. He was always available to answer my questions and helped us review our personal financial budget so we could buy the right home with the right loan product. Regan was very upfront about costs and timeline so there were no surprises and we closed on time. We highly recommend Regan!

Rick and Sarah, Redondo Beach
My realtor connected me with Regan and I'm so glad he did! Regan helped me get the right loan for my situation at a great rate, went out of his way to thoroughly explain everything to me, and answered all of my questions (there were a lot!) I would highly recommend him and plan to work with him again in the future for any refinance or new home loans I may need.

George and Christina, El Segundo
Regan was with me every step of the way through the mortgage qualification process. He took the time to explain different home financing options, working within my budget. Regan was constantly in touch with me and my wife while our applications were pending, letting us know status of our loan approval. Closing was a breeze….Regan literally did everything to the point where we just had to show up and sign in order to close. The entire process was Zero hassle!

Matt and Sara, Torrance
Regan Hagestad came highly recommended by our Realtor, who sang his praises as a fast, dependable Mortgage Professional who would work tirelessly to get us the best product possible. Regan is exactly that; he was there every step of the way to guide us through the loan process. As first time home buyers, our questions were many, frequent and always urgent. Regan understood our needs and was always available to us, quick to respond even after hours, and even on his vacation! Miraculously, he found a product to fit out budget and our quick turn around escrow closed without the slightest bump. We moved into our new home this week! Now, like our Realtor, we too highly recommend Regan Hagestad to anyone.

Jonathan and Caroline, Los Angeles
Throughout the process of getting our loan, Regan was always available to guide my wife and I with just about anything. While searching for our home (which took a little longer than expected), Regan kept us informed of products and worked with us to maintained our documents up to date. This allowed us to have quick estimates of different products, at any moment notice. Once we actually found a house, Regan made the loan process so easy and was always on top of any issues. We closed early, without any issues. This was not our first home loan. So from having worked with other brokers, I can honestly say that there is clear distinction in the quality of service that Regan (and his team) provides … by far, better than what I have experienced before.

Christian and Christina, El Segundo
Regan Hagestad and WaterMark Home Loans enabled my dream of owning a home with an ocean view to come true! I was introduced to Regan by my realtor, as it was important to have a local resource from which to secure the best rates in the most time efficient manner. Regan to the rescue! He and his team made the daunting process of securing financing doable, removing obstacles and hurdles normally experienced when working with "big banks". He navigated every step on my behalf, ensuring an expedient process. I am easily overwhelmed by mounds of legal paperwork, and Regan explained every step, every page with patience and care. His focus on the details ensured we were able to close early. I highly recommend Regan and WaterMark Home Loans to anyone seeking the best rates while enjoying the most seamless partnership. Thank you Regan.

Gina, Hermosa Beach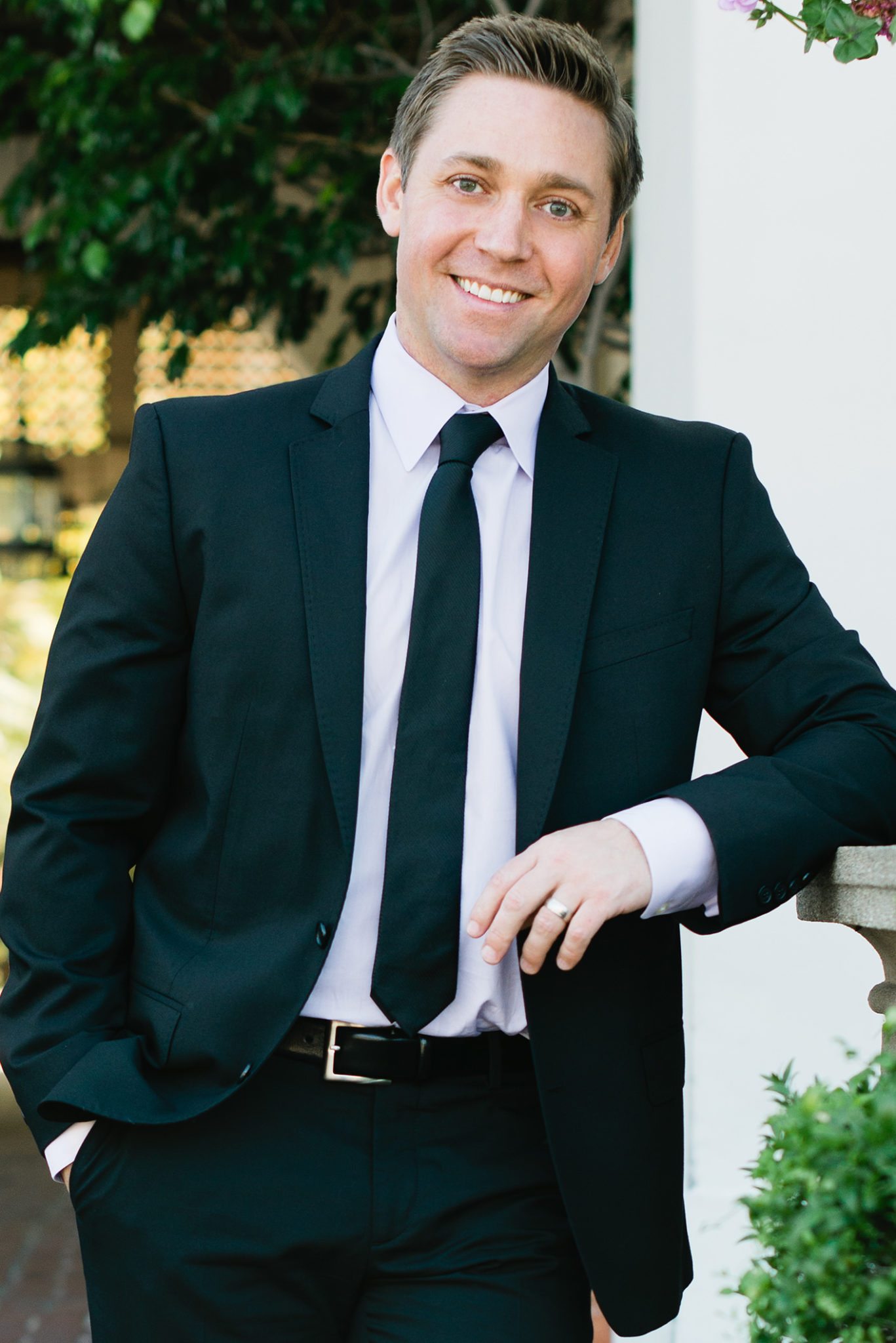 Vice President of Watermark Home Loans
Email  (310) 607-0131 | NMLS# 57351 | BRE# 01726073
Regan Hagestad, a licensed real estate broker and Vice President of Watermark Home Loans, has worked in the field of real estate finance since 2003.
Regan is dedicated to working closely with the local real estate community. His reputation as a knowledgeable and respected mortgage professional is built on industry knowledge, a competitive spirit and a lasting dedication to his clients.
Regan's credentials include a BA in Business Management, a California Department of Real Estate Brokers license, a California Department of Corporations Loan Originator license, and a national NMLS loan originator license.
Regan lives in Hermosa Beach and volunteers and supports charities and foundations in the South Bay and the greater Los Angeles area.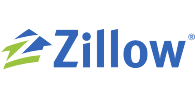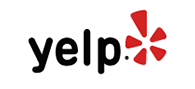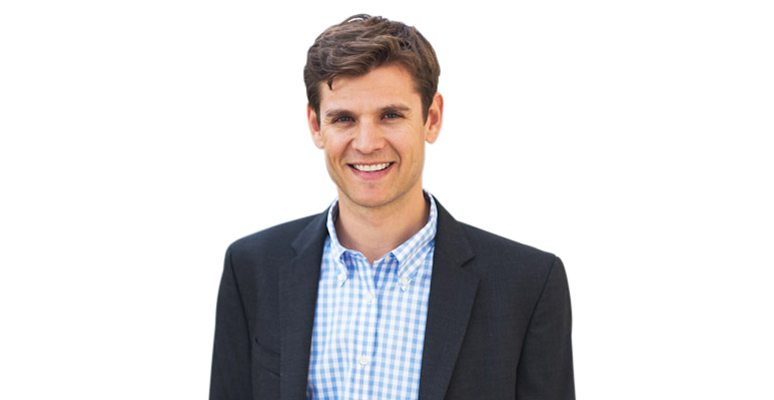 Matt Disalvo
Mortgage Banker | NMLS: 1416809
Matt grew up in Columbus, Ohio, and attended Ohio University where he was a member of Phi Gamma Delta fraternity. He graduated Cum Laude while earning his Bachelor's degree of Business Administration in Accounting.
After college, Matt was a financial analyst for NiSource, a Fortune 500 company for four years, and in 2014, he moved to the South Bay.
Matt brings five years of experience in public accounting and sales support to the Watermark team.
He works closely with our clients to help organize and satisfy the documentation requirements for qualifying. A licensed mortgage banker with a background in accounting, Matt is fluent in reviewing complex income and tax return scenarios. Matt's dedication to satisfying documentation requirements and relaying underwriting information is vital to our clients' experience and our team's success.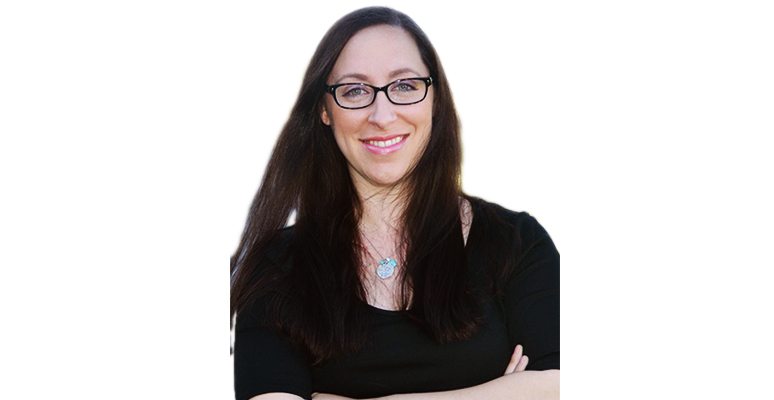 Christa Hill
Senior Processor
Christa has been a part of the Regan team since 2006 and brings more than 13 years of processing experience to our staff.
Her ability to manage a file and pay attention to detail eliminates any back and forth and gives our clients a much more streamlined experience than other lenders.
She works closely with our underwriters, funders and escrow companies to ensure that our clients files stay on track and that closings are always met.

Debbie Minnick
Operations Manager
Debbie joined our team in 2017 and has been in the mortgage industry for over 30 years. Debbie started out as a receptionist was quickly promoted to a processor, then a processing manager where she managed a staff of 20 loan officers, processors, closers and support staff.
For the past 10 years Debbie has been a Non-Agency Underwriting supervisor in charge of managing an entire underwriting department for one of the largest Banks in the country.  She wrote case studies for Sr. Management and made recommendations to either repurchase or negotiate and participated in onsite  face to face negotiations with Fannie Mae and Freddie Mac.
She was responsible for writing and implementing department policies for the 6th Circuit and Hawaii loan files as well as an action plan in response to an OCC consent order and orchestrated its timely completion.  Needless to say she is a wealth of knowledge and a major asset for our team and our clients.
When we come across a difficult transaction or need someone to see things our way, you can't describe how valuable her input is.  Unlike most lenders where the underwriter has more knowledge than the person handling the loan.
We have a unique setup where our team is more knowledgeable than the underwriter.  In turn our clients see faster loan approval and in some cases get loans approved where other lenders have failed.